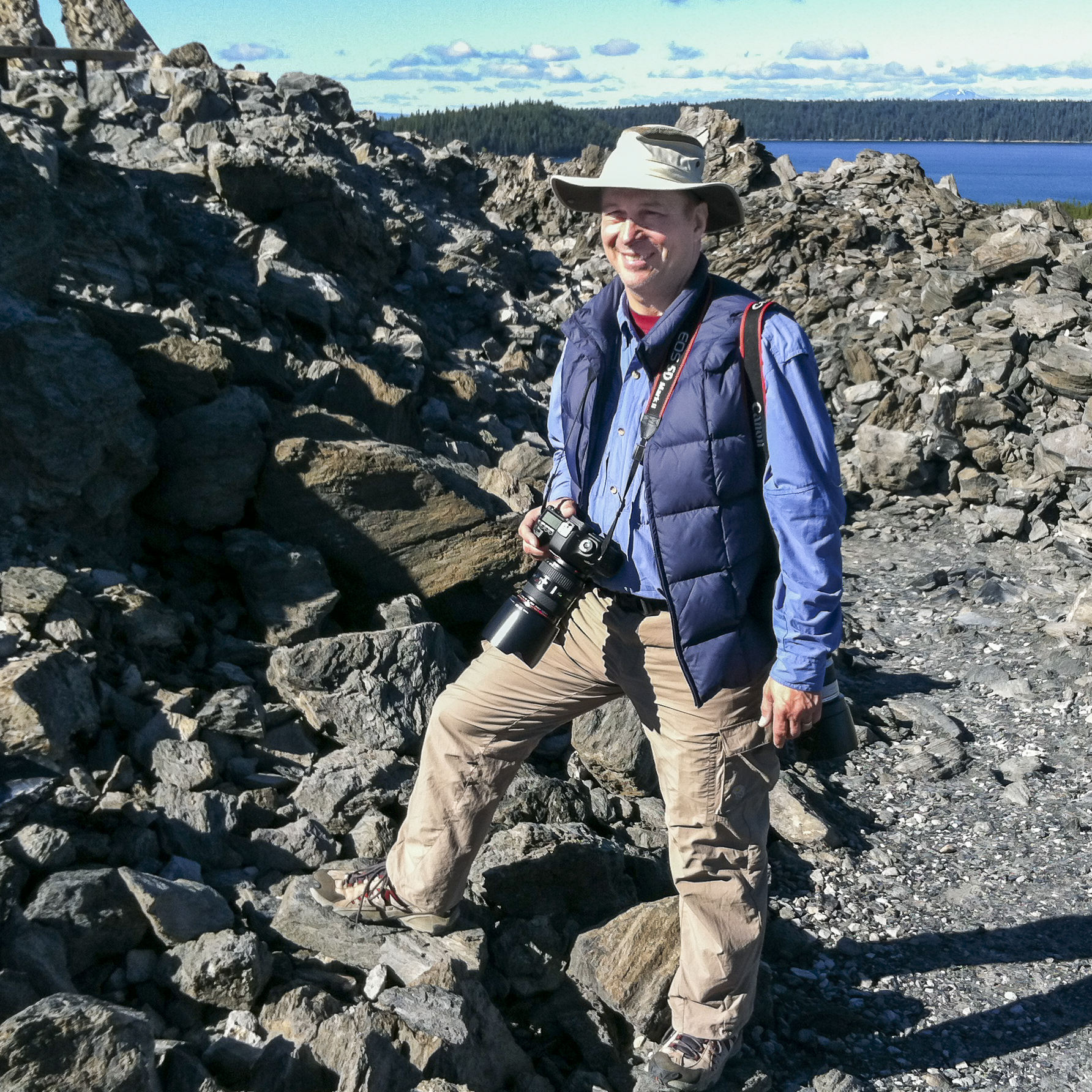 Photography is my hobby…not my job.
That is what I like to tell people. I believe if I continue to keep photography as my hobby, and treat it as such then I will never grow tired of taking photos. I have been taking photos all my life. While my real passion is landscapes and wildlife photography, photographing people and activities for my High School Yearbook was how I got my "professional" start in photography.
A few years ago, I started to photograph a few weddings, family and senior portraits, business portraits and some modeling. I enjoy working with people and have the patience (and sense of humor) to let people get comfortable with me so they will enjoy the work as much as I do. Since landscapes are my passion, I prefer to take portraits outdoors in a more realistic natural setting with real light and shadows.
Currently I work for the State of Washington and do some consulting work on the side. But my passion is still photography and I continually look forward to the next opportunity to get out and capture that early morning sunrise, the changing climatic colors, and the wildlife living around us.
I hope you enjoy these few photos on display.
=efh=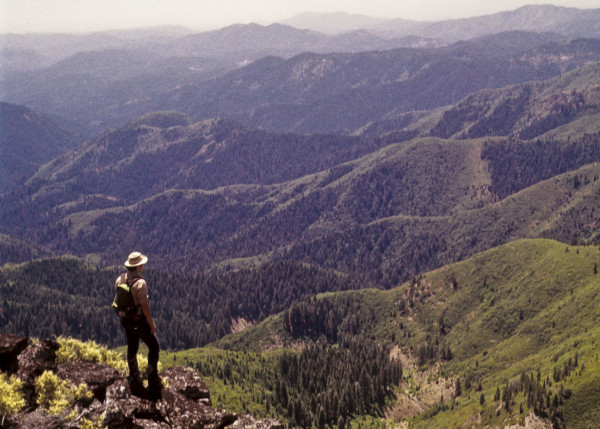 Self Portrait in Mt. Shasta National Forest, 1980